FÜRSTENOW Law Office Berlin
Lawyer for

Banking law and capital market law

Contract law and commercial contract law

Real estate law and corporate law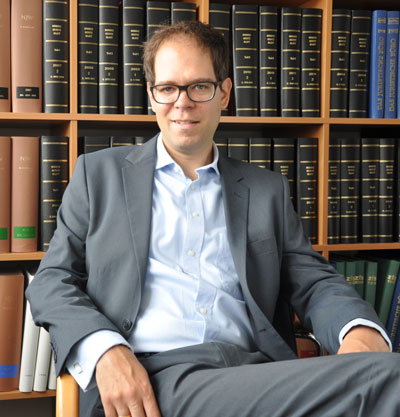 Lawyer Sascha C. Fürstenow
Law Office Fürstenow Berlin
Law Office Fürstenow is located in Berlin city center, Friedrich­straße 61, directly at the Under­ground Station Stadt­mitte (U6), only 4 minutes away from the Gendar­men­markt. Law Office Fürstenow Berlin advises and repre­sents entre­pre­neurs as well as consumers nationwide on issues of commercial law with the focus on banking law, capital market law, capital investment law, real estate law, commercial contracts (e.g. license agree­ments, distri­b­ution agree­ments, partnership agree­ments, contracts for work and services, general terms and condi­tions).
These include start-ups, companies from the fields of e‑commerce, clean energy, technology and others. The law office repre­sents consumer interests defending them against those of banks, investment companies and insurance companies.
Attorney Sascha C. Fürstenow provides legal support in all relevant legal issues, especially for company founders as well as start-ups and young companies that have already been founded. Attorney Sascha C. Fürstenow is regularly invited by Univer­sities as a guest lecturer on the topic of start-ups and company estab­lishment issues.
An overview from Germany's most popular attorney portal:
Drafting contracts, consul­tation and proce­dural repre­sen­tation of
companies, Start-Ups and consumers
Vita
Sascha C. Fürstenow has been an attorney at law admitted to the Berlin Barrister Associ­ation since 2007 and has been active throughout Germany since then.
In addition to his work as a lawyer, Attorney Fürstenow is involved as a juror and consultant for start-ups and founders in Berlin Brandenburg Business Compe­tition (BPW) and passes on his knowledge as a lecturer.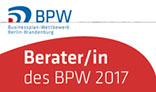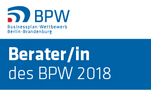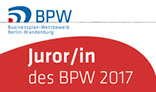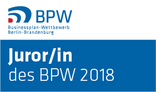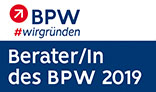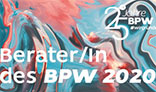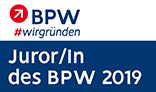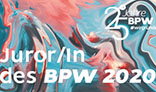 About the Law firm
In legal advice and support, the economic interest and the resulting (compet­itive) advantage of the client, be it a company or a consumer, is always in the foreground. The law firm FÜRSTENOW offers:
Consulting from a single source through intensive personal support of the clients. This is important for a trust­worthy work to achieve the best possible goals for the clients;
individual solutions of legal advice and support for the respective client. These are indis­pensable for the economic (compet­itive) advantage and sustainable success;
as much time as necessary to develop individual results.
excellent service through flexible avail­ability instead of rigid office hours;
experience and industry knowledge through many years of experience as a lawyer. This applies in particular to legal advice, contractual drafting, contractual review (especially loan agree­ments) as well as negoti­a­tions and litigation before civil courts.
Areas of law and services
The law firm FÜRSTENOW offers the following services:
legal advice on individual legal issues and facts for companies as well as for consumers;
compre­hensive legal support for companies (external legal department, legal manager);
start-up advice and support, especially for company founders and start-ups;
drafting of contracts, in particular in the afore­men­tioned areas of law;
debt collection for companies against defaulting customers and business partners;
legal repre­sen­tation (including assis­tance in arbitration and mediation proceedings).
If a legal inquiry concerns a specific area of law or legal topic which lies outside the profes­sional compe­tence of the FÜRSTENOW Law Office, contact can be estab­lished with a suitable colleague from a number of cooper­ation partners, e.g. lawyer and specialist lawyer for copyright and media law Philipp Beck.
Misuse of credit cards, giro cards etc. after card and PIN have been inter­cepted or stolen from the post office / mailbox Unfor­tu­nately, it seems to be becoming increas­ingly common that when a credit card or giro card is sent by post and the bank subse­quently sends...
read more
It can be difficult to retrieve an incor­rectly made bank transfer, but it is possible under certain circum­stances, which is why you should always try to retrieve it from your own bank. The facts of the case: retrieval of a transfer in the event of...
read more